We understand that the range of educational needs is as varied as our range of students. That's why we offer options for every study goal. With us, you can study tailored first-year equivalent programs, in-country English language courses, and vocational training, all while building skills for undergraduate and postgraduate degrees.
As you progress from high school to university, you will have access to our premium academic support services. In our programs, smaller class sizes mean that students get one-on-one teacher to student attention that they wouldn't get in direct-entry university classrooms.
With almost three decades of experience in the international education sector, we know what it takes to create a positive study experience that will set students up for a lifetime of success.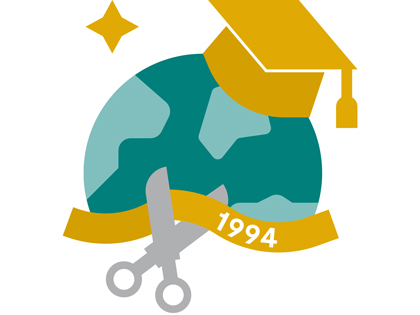 Study with the international education experts
We know international education. In 1994, Navitas pioneered the world's first university partnership program. Today's new students join a community of over 90,000 learners in the last decade who have successfully completed a Navitas program and become eligible for entry into their desired university degree.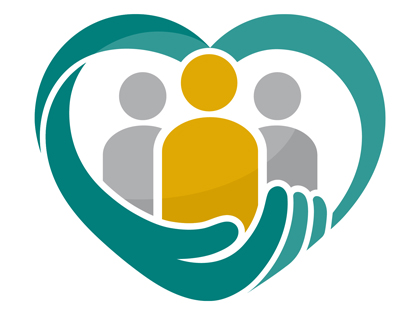 Be part of a supportive community
Student satisfaction comes first. That's why we offer personalised support to every single one of our students, from individually tailored academic attention to general wellbeing support, connection to local student communities, English language support, and welcome activities for arriving students.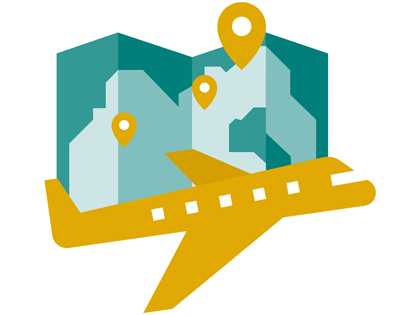 Explore exciting international locations
Students expand their horizons studying in cities like New York, Sydney, London, Vancouver, or Singapore. Studying overseas allows students to immerse themselves in a new culture and community, and to build global experience that will look great on any job application.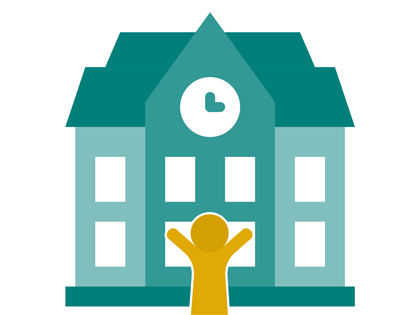 Study on campus from day one
At the majority of our colleges, students live and study in country and on campus from the beginning, which means they won't miss a moment of university life. It also smooths the transition from high school to university, as students begin their studies on campus in smaller classrooms and highly supportive environments, while still enjoying all the benefits of studying on a world-class campus.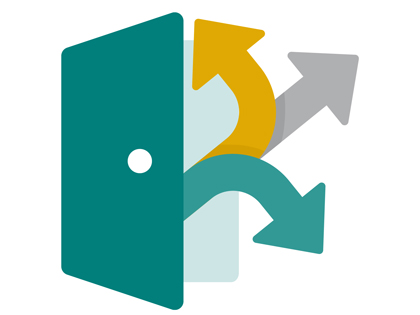 Enjoy flexible entry requirements
Our flexible entry requirements cater to almost any student's academic needs. Navitas colleges welcome students who didn't quite qualify for direct entry into the degree they'd hoped for. We teach the first year of a university degree from the comfort of a smaller classroom with more student-teacher interaction and extra academic support.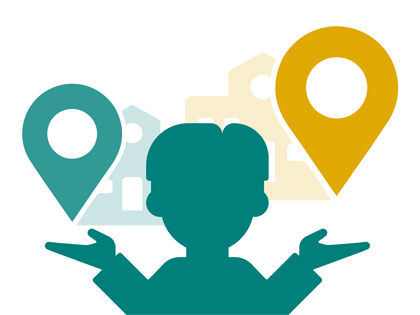 Take your pick of over 30 universities
Student ambitions matter. Navitas students can choose from a diverse range of programs from dozens of partner universities in over 30 locations across the globe. Our flexible programs prepare students for academic and professional success in all areas of study, across sciences, business, computer science, arts and humanities, or creative industries.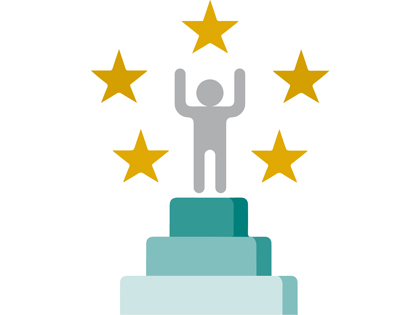 Set yourself up for success
There's an art to academic success. Navitas programs give students the lifelong skills they'll need to succeed. Unlike many direct-entry first-year university programs, our programs focus on building skills in academic reading, writing, and research, as well as professional skills and networking opportunities that will help them excel in their future studies and professions.